Local. Family Owned. Trusted.
Pool Service Tierra Verde, FL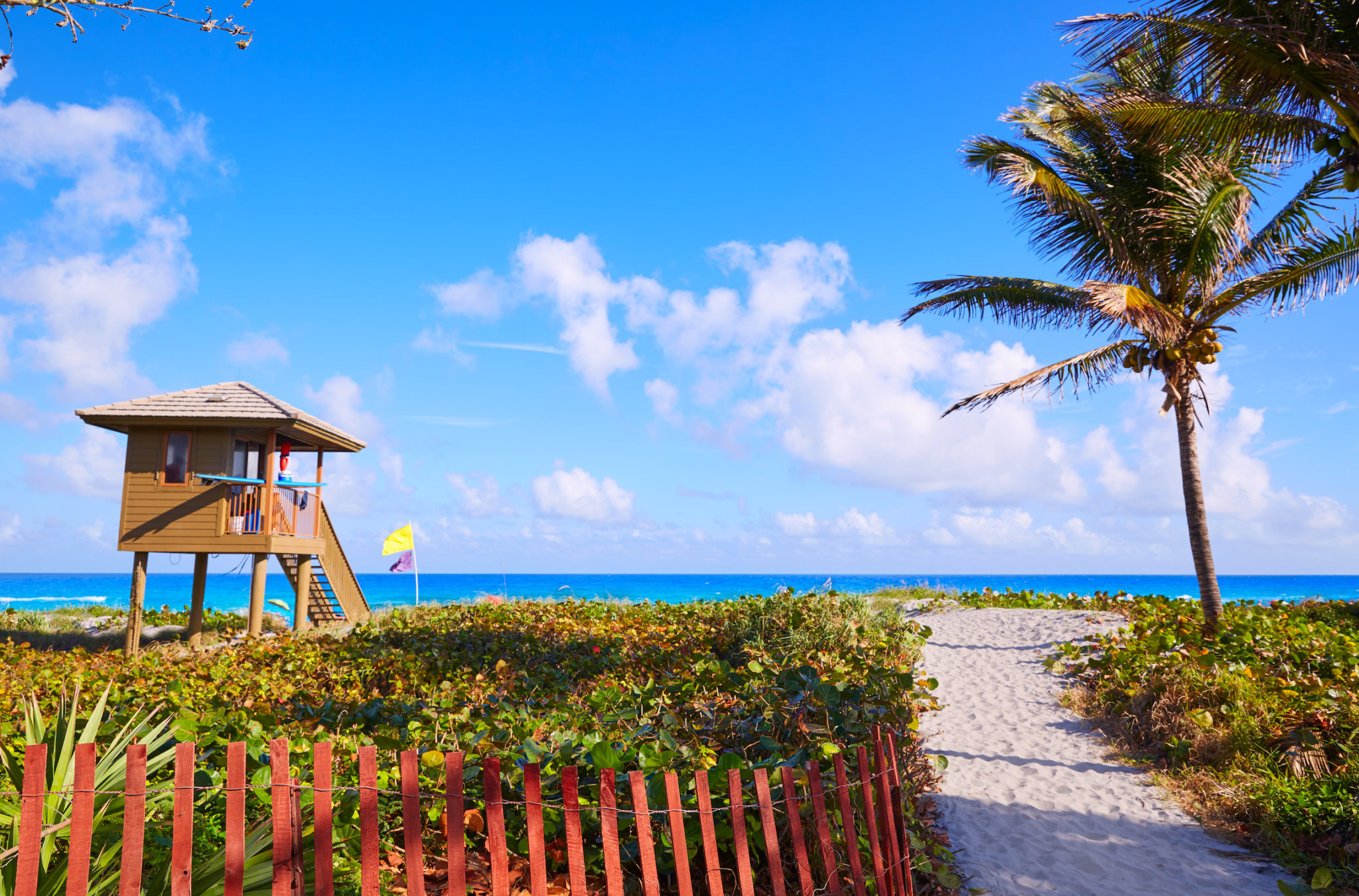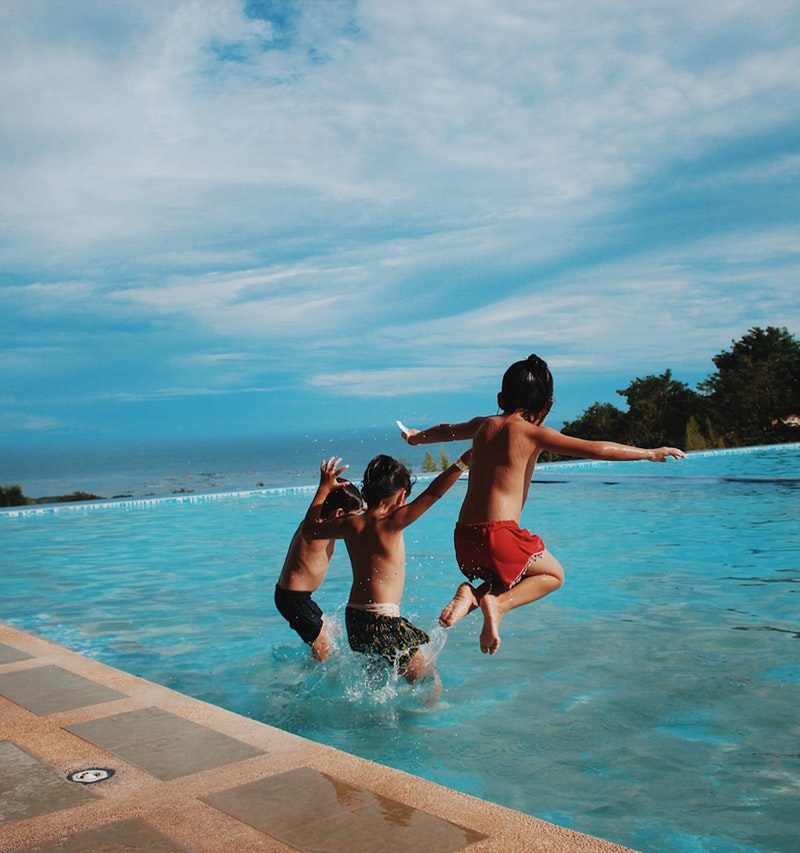 Top Tierra Verde Pool Maintenance and Pool Cleaning Service
At Biggest Little Pools our clients always come first. We take pride in offering the highest quality products and services in the industry.
With the weather warming up in South Florida, more and more people are starting to use their pools each and everyday. While enjoying time in your pool is a staple of living in South Florida, it is important to remember to have routine pool maintenance done each week or month. This is where our company, Biggest Little Pools, is here to help. We are one of the top rated pool maintenance companies near me in Tierra Verde.
Offering Pool Maintenance, Pool Cleaning, and Green Pool Cleaning Services
When you are searching for pool service near me in Tierra Verde you will find multiple different pool maintenance companies near me, offering you the same list of services. What makes Biggest Little Pools different from these pool maintenance companies in Tierra Verde is the years of experience and knowledge that we have gained. We always put customer service above all no matter which service you desire. Whether it be pool cleaning Tierra Verde, green pool cleaning Tierra Verde, or even general pool maintenance, we always put you, the customer, first. This is why we are happy to offer pool maintenance Tierra Verde packages!
We are the Best Rated Pool Service Company in Tierra Verde
If you are searching for a trustworthy pool service company in Tierra Verde, look no further than Biggest Little Pools. We offer free quotes to all of our customers and are proud to also offer commercial pool services as well as residential pool services. Call today for a free estimate and to schedule your next pool maintenance in Tierra Verde. We look forward to hearing from you!
Call Us Today for a Free Quote!
We want to earn your business and create a long-term relationship with you.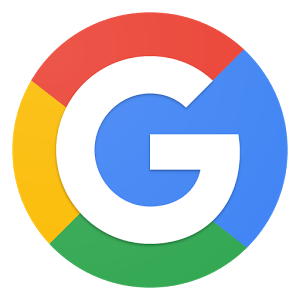 They went above and beyond to help me get my pool that is an absolute mess in perfect order agian. They were fast, efficient, affordable and knowledgeable. It has been a long time since I have experienced a company so honest and that genuinely wants to help, especially in the pool business! Highly recommended.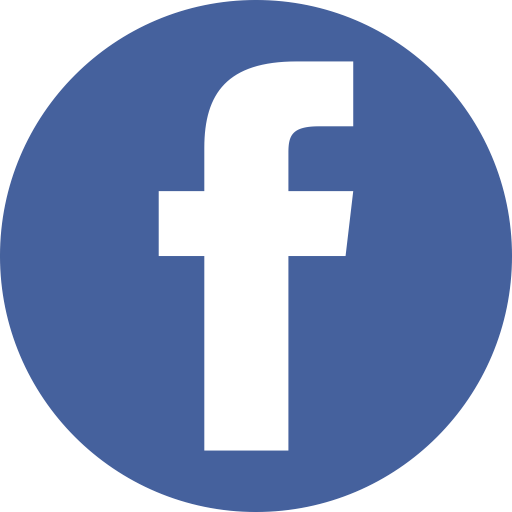 Thank you so much for coming out immediately after our regular pool service company failed to come out and service our pool. After you left, our pool is once again inviting. Looking forward to a long future with Will!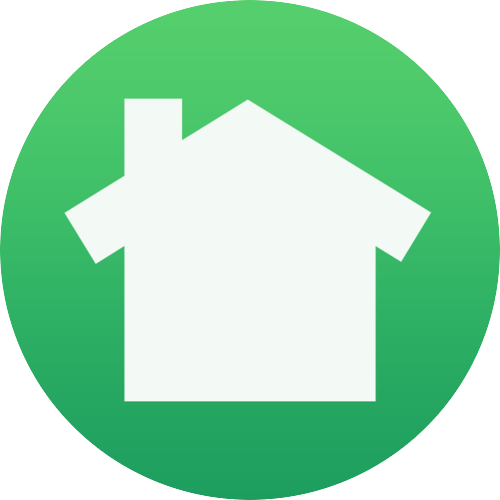 These guys have a great attitude and get the job done right. Not to mention, they're pretty good looking also. Highly recommend. Great pool service and they always do a great job.
Pool Cleaning in Tierra Verde
Done Right!
Our team of professionals works relentlessly with one goal in mind. That is to exceed your expectations and help transform your home or business to a breathtaking level.