Local. Family Owned. Trusted.
Pool Service Carrollwood, FL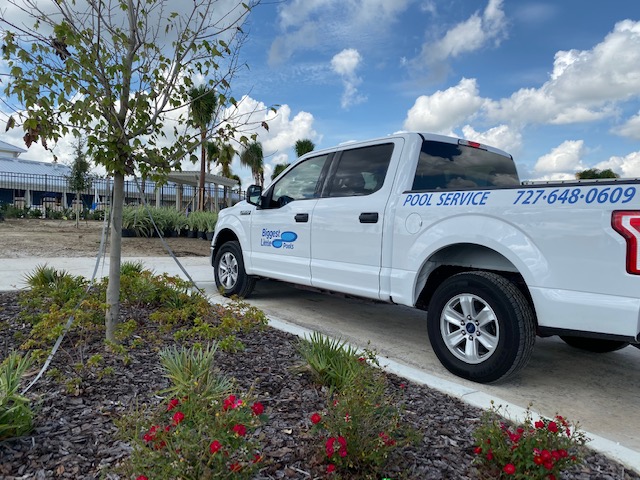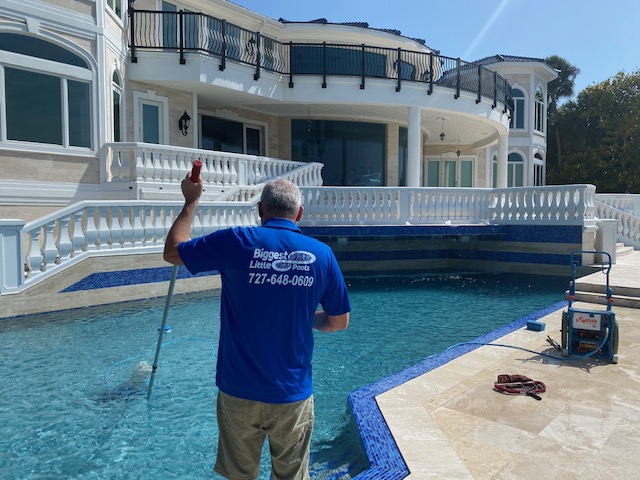 Top Carrollwood Pool Maintenance and Pool Cleaning Service
At Biggest Little Pools our clients always come first. We take pride in offering the highest quality products and services in the industry.
Within Hillsborough County Florida is a beautiful area known as Carrollwood FL. Carrollwood is known for its local parks, delicious restaurants, and local schools. It is also home to hundreds of residents, each having their own personal pool. Pool are an amazing way to cool off in the Florida summer heat, but what many residents do not know, however, is that these pools require pool maintenance and pool cleaning in order to stay in the best shape possible. Biggest Little Pools would like to offer our services to you, whether you are a residential pool owner, or commercial pool owner.
We are the Best Rated Pool Service Company in Carrollwood
Here at Biggest Little Pools we offer pool service near me in Carrollwood, pool maintenance, green pool cleaning, and general pool cleaning in Carrollwood. As the rain season nears, fresh water from the large amounts of rainfall will start to accumulate in your pools. Fresh water is a breeding ground for algae and unwanted bacteria, which causes your pool to turn from the beautiful blue color to the unpleasant "green pool" color. If you are dealing with these green pools in Carrollwood, please do not hesitate to give us a call!
Offering Pool Maintenance, Pool Cleaning, and Green Pool Cleaning Services
When hiring a company like Biggest Little Pools you are ensuring your pool with continue to be a fun, safe place for family and friends to enjoy. We check the pH levels and chemical levels in your pool to make sure they are always at a safe level. If you are looking for a trustworthy swimming pool cleaning service near me in Carrollwood FL, look no further than Biggest Little Pools. Call today for a fast and free quote! We look forward to doing business with you!
Call Us Today for a Free Quote!
We want to earn your business and create a long-term relationship with you.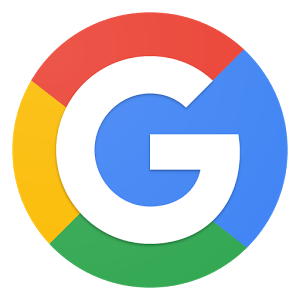 They went above and beyond to help me get my pool that is an absolute mess in perfect order agian. They were fast, efficient, affordable and knowledgeable. It has been a long time since I have experienced a company so honest and that genuinely wants to help, especially in the pool business! Highly recommended.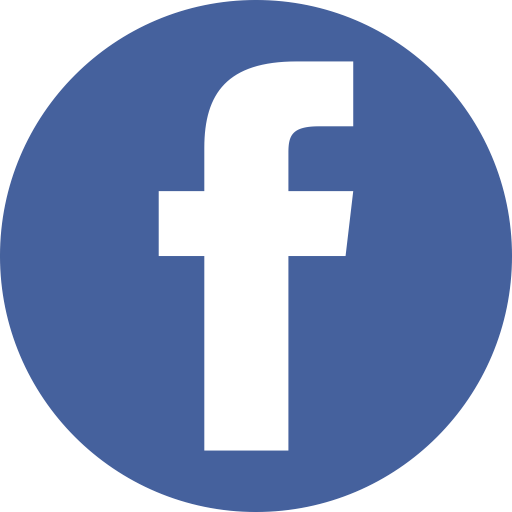 Thank you so much for coming out immediately after our regular pool service company failed to come out and service our pool. After you left, our pool is once again inviting. Looking forward to a long future with Will!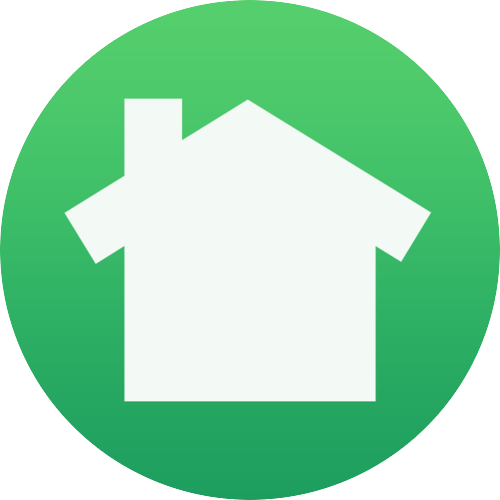 These guys have a great attitude and get the job done right. Not to mention, they're pretty good looking also. Highly recommend. Great pool service and they always do a great job.
Pool Cleaning in Seminole
Done Right!
Our team of professionals works relentlessly with one goal in mind. That is to exceed your expectations and help transform your home or business to a breathtaking level.