Local. Family Owned. Trusted.
Commercial
Pool Cleaning
in Tampa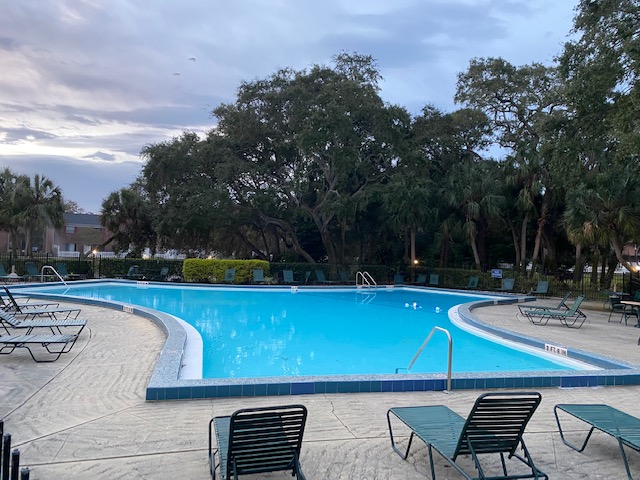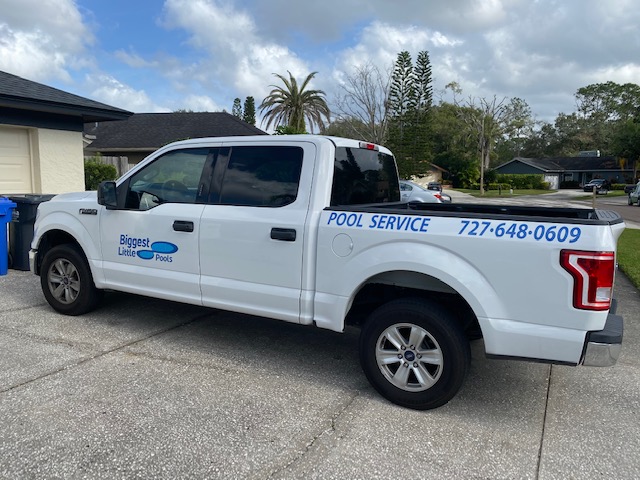 We are the Commercial Pool Cleaning Experts
At Biggest Little Pools our clients always come first. We take pride in offering the highest quality products and services in the industry.
Here at Biggest Little Pools, we not only offer our top rated pool cleaning services to residential property owners, but we also serve commercial property owners. Whether you are an apartment complex owner, a hotel owner, or a part of a home owners association, we have you covered!
With multiple years of experience in the pool cleaning industry, Biggest Little Pools is your source for all pool cleaning needs. We offer green pool cleaning, one time pool cleanings, and pool maintenance packages in order to deliver only the best services to you.
Call Today for Top Rated Commercial Pool Cleaning in Tampa and the Surrounding Areas!
Our professionals are available year-round to maintain your pool's water quality and ensure there is perfect balance of chemicals. We offer pool vacuuming, netting, emptying of your pool pump, brushing of your pool's sides, and communication with the commercial property's management to ensure every service is delivered with the best quality.
If you are looking for the best commercial pool cleaning services throughout the Tampa area, look no further than Biggest Little Pools. Call today for a quote!
Call Us Today for a Free Quote!
We want to earn your business and create the space of your dreams.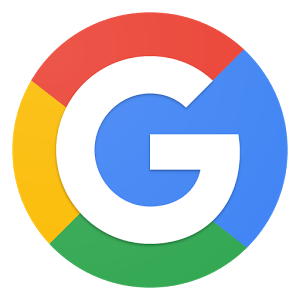 They went above and beyond to help me get my pool that is an absolute mess in perfect order agian. They were fast, efficient, affordable and knowledgeable. It has been a long time since I have experienced a company so honest and that genuinely wants to help, especially in the pool business! Highly recommended.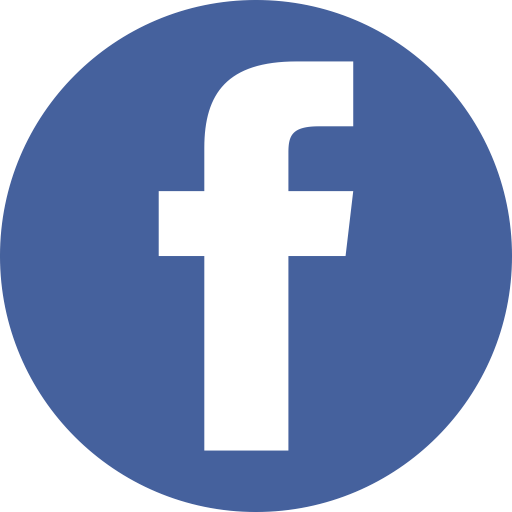 Thank you so much for coming out immediately after our regular pool service company failed to come out and service our pool. After you left, our pool is once again inviting. Looking forward to a long future with Will!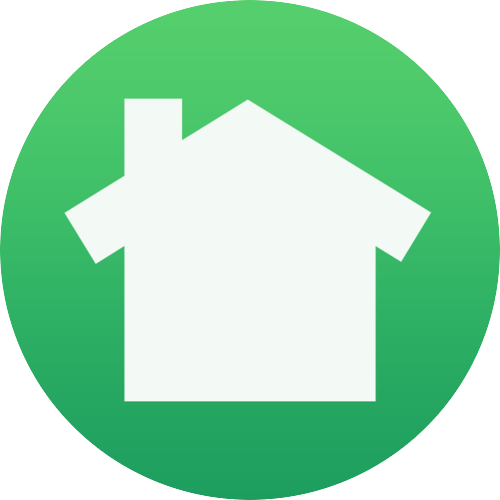 These guys have a great attitude and get the job done right. Not to mention, they're pretty good looking also. Highly recommend. Great pool service and they always do a great job.
Our team of professionals works relentlessly with one goal in mind. That is to exceed your expectations and help transform your home or business to a breathtaking level.