Local. Family Owned. Trusted.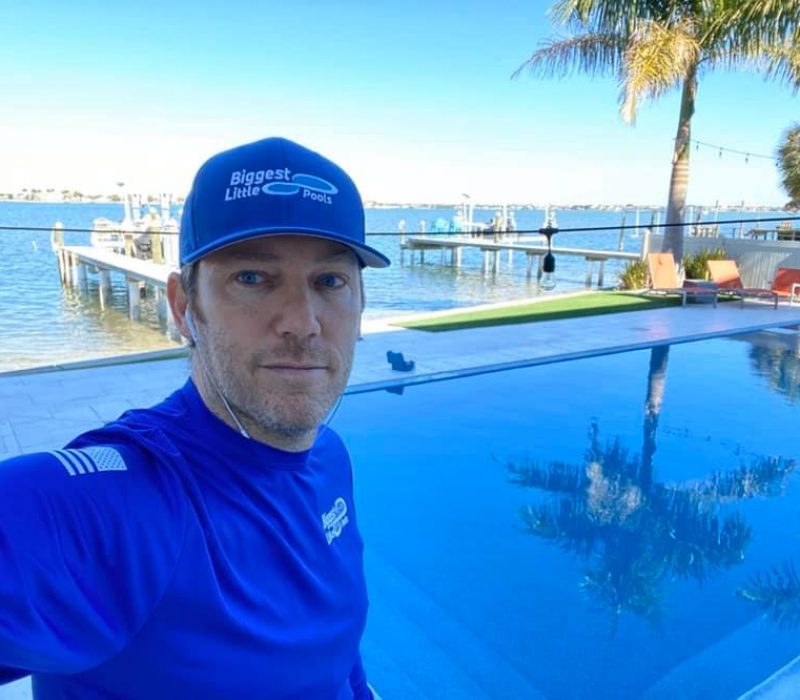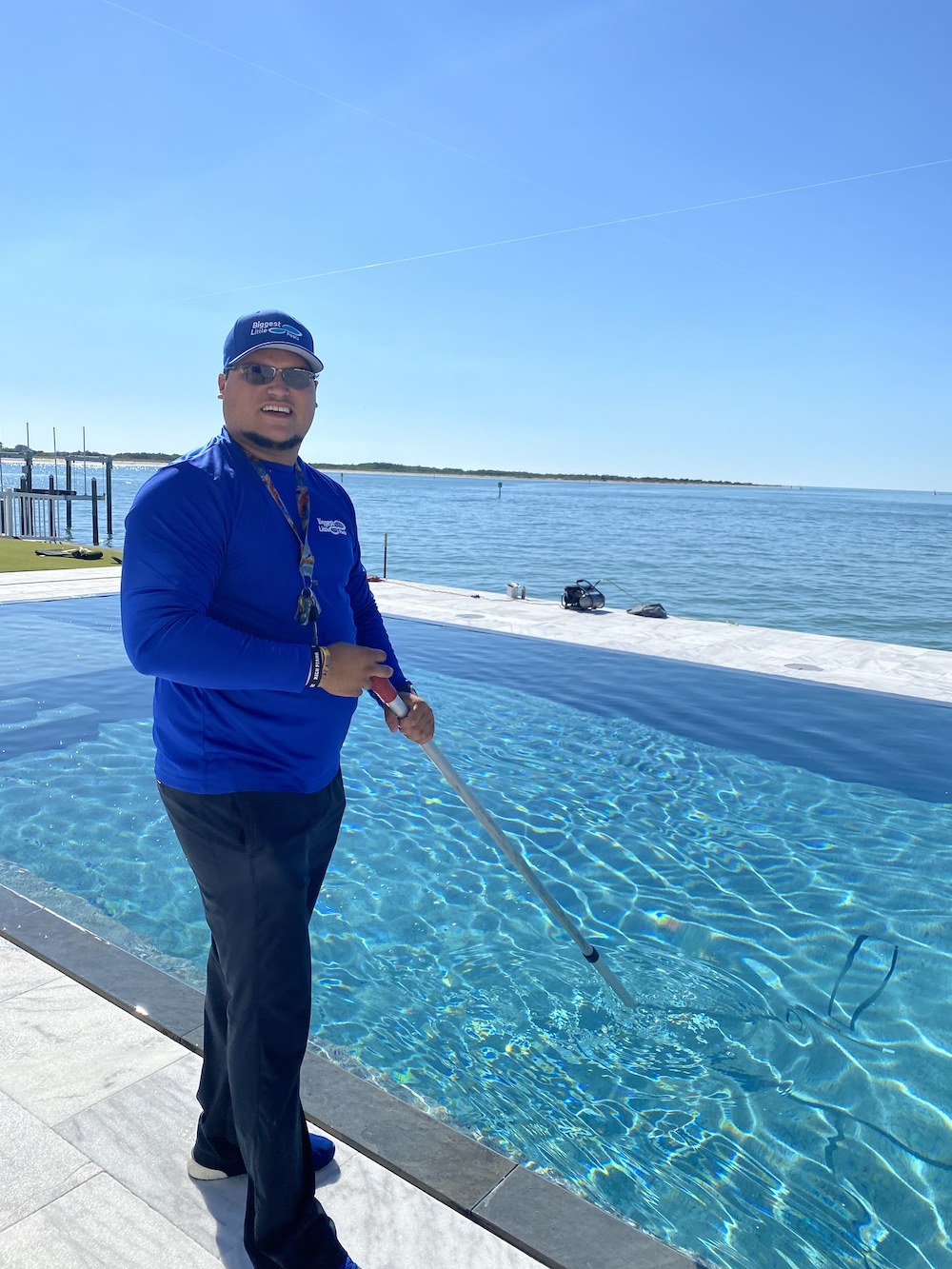 At Biggest Little Pools our clients always come first. We take pride in offering the highest quality products and services in the industry.
Thank you for stopping by to check out Biggest Little Pools! We are a family oriented, local, veteran owned pool cleaning and pool maintenance company. We've been in business since 2014 and have quickly learned that the best way to clean a pool is to do it as efficiently and effectively as possible. That may sound obvious, but it is very common in the pool cleaning industry to run into what we professionals call "splash and dash" companies. These companies literally splash chemicals in your pool and leave the property. You can rest assured that the professionals at Biggest Little Pools will treat your pool like our own, and do things the correct way. Our focus is on quality, attention to detail, excellent communication, and customer satisfaction. Your pool is a valuable investment and choosing the right company is vital to protecting it. We look forward to working with you for all of your pool cleaning and pool maintenance needs. Call Biggest Little Pools today!
Please meet our staff. On the bottom left we have Jeremey Figueroa, Certified Pool Operator. Qualified for Commercial and Residential pool cleaning.
Call Us Today for a Free Quote!
We want to earn your business and create the space of your dreams.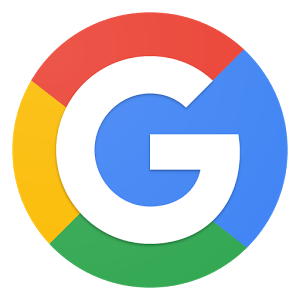 They went above and beyond to help me get my pool that is an absolute mess in perfect order agian. They were fast, efficient, affordable and knowledgeable. It has been a long time since I have experienced a company so honest and that genuinely wants to help, especially in the pool business! Highly recommended.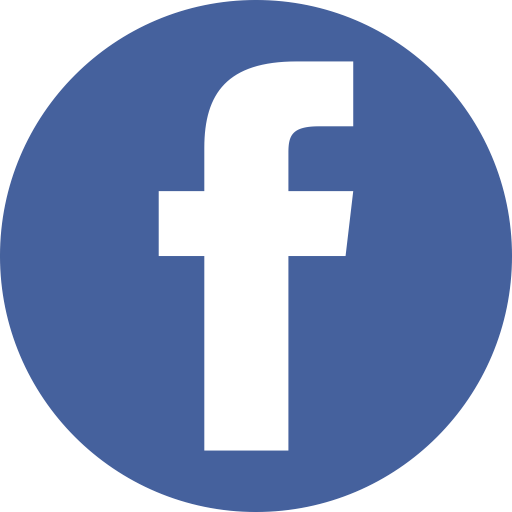 Thank you so much for coming out immediately after our regular pool service company failed to come out and service our pool. After you left, our pool is once again inviting. Looking forward to a long future with Will!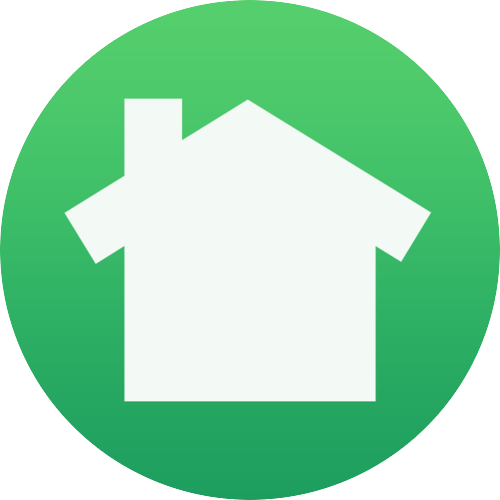 These guys have a great attitude and get the job done right. Not to mention, they're pretty good looking also. Highly recommend. Great pool service and they always do a great job.
Our team of professionals works relentlessly with one goal in mind. That is to exceed your expectations and help transform your home or business to a breathtaking level.