Local. Family Owned. Trusted.
Green Pool Cleaning in Tampa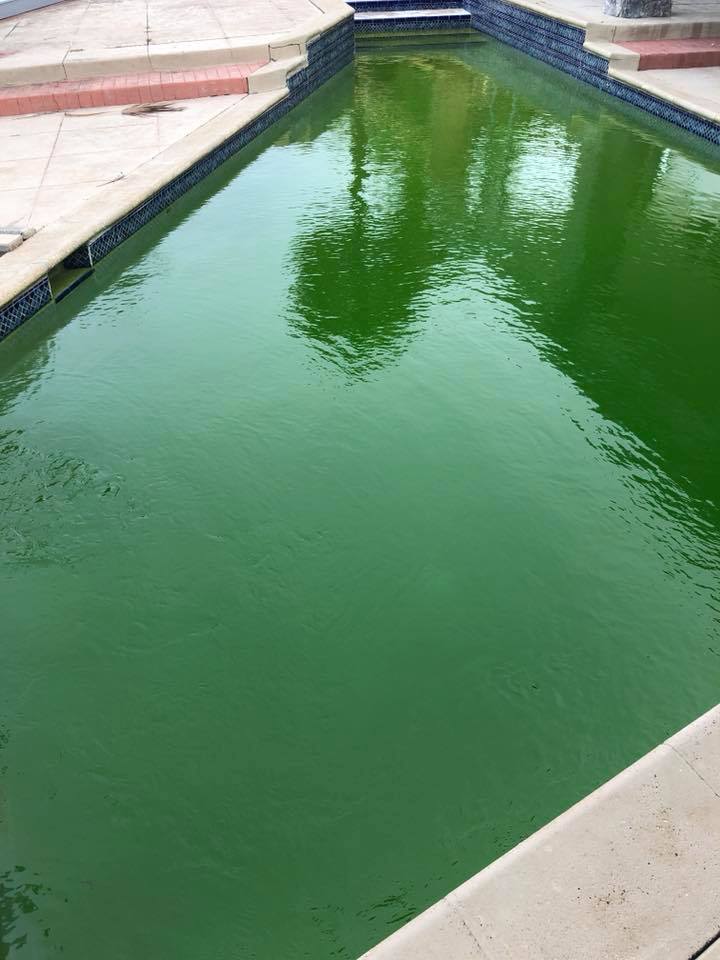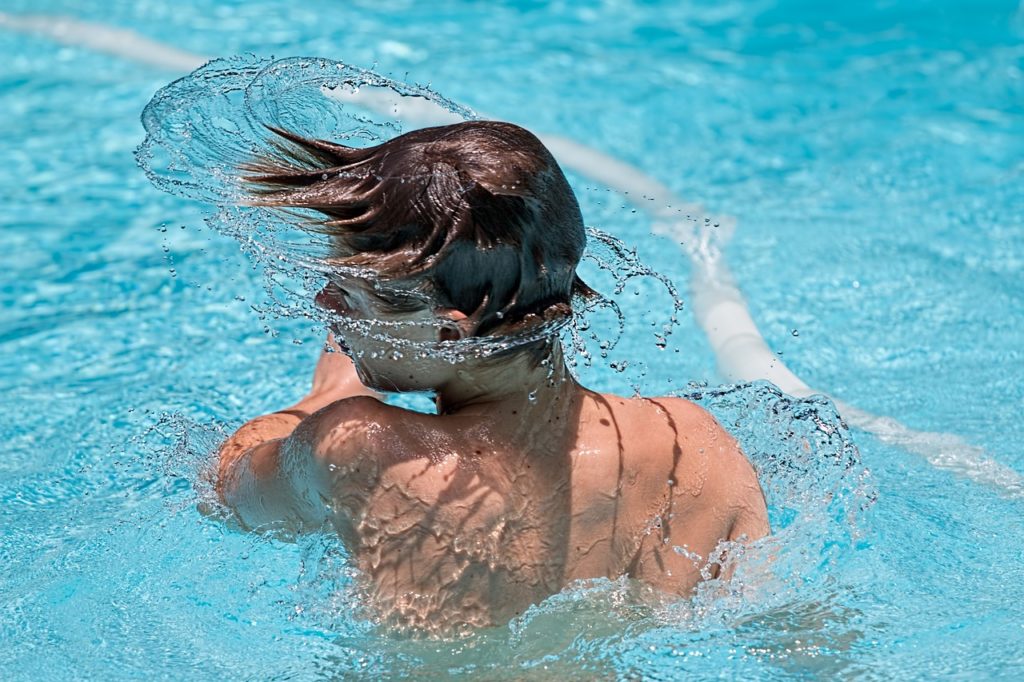 Top Rated Green Pool Experts Throughout Tampa and the Surrounding Areas!
At Biggest Little Pools our clients always come first. We take pride in offering the highest quality products and services in the industry.
Whether you don't have the time to clean your pool, or you moved to a new home with a swamp-like pool, let the professionals at Biggest Little Pools help you bring your green pool back to the beautiful blue that it should be. We specialize in bringing green pools back to life throughout the Tampa area.
As rain storms become more frequent throughout the Tampa area, more and more fresh water is falling into your pool which causes the chemicals in your pool to become diluted. The increase in fresh water within pools causes algae to bloom and thrive. This is what is creating that green color in your pool, which makes pools look less than inviting. We have the tools and experience to help rid your pool of the algae that is causing these "green pools".
We are the Green Pool Cleaning Pros!
We offer multiple different green pool cleaning services that can help rid your pool of algae. We can increase your chlorine levels in order to kill off the algae as well as draining and thoroughly scrubbing your pool to ensure no algae is left behind. This will ensure your pool is no longer a "green pool" and we will make sure it looks brand new again. We are also proud to offer one time pool cleaning and pool maintenance packages! If you are interested in our green pool services, please do not hesitate to give us a call. We offer fast and free quote, and we look forward to speaking to you!
Call Us Today for a Free Quote!
We want to earn your business and create the space of your dreams.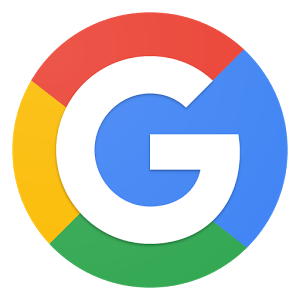 They went above and beyond to help me get my pool that is an absolute mess in perfect order agian. They were fast, efficient, affordable and knowledgeable. It has been a long time since I have experienced a company so honest and that genuinely wants to help, especially in the pool business! Highly recommended.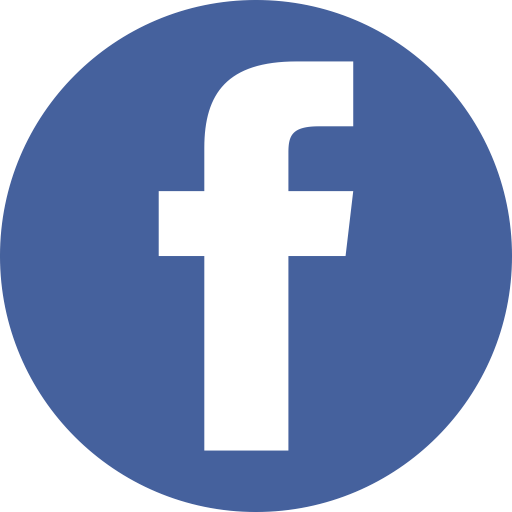 Thank you so much for coming out immediately after our regular pool service company failed to come out and service our pool. After you left, our pool is once again inviting. Looking forward to a long future with Will!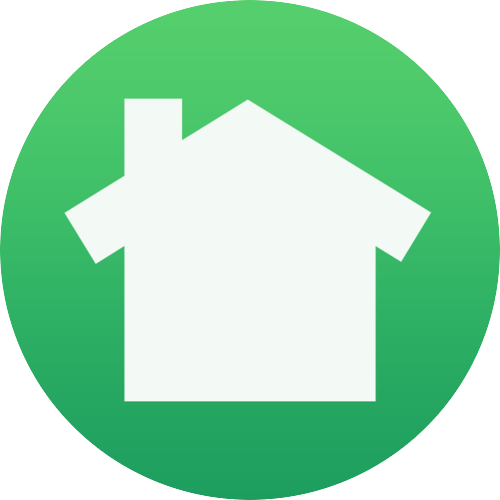 These guys have a great attitude and get the job done right. Not to mention, they're pretty good looking also. Highly recommend. Great pool service and they always do a great job.
Our team of professionals works relentlessly with one goal in mind. That is to exceed your expectations and help transform your home or business to a breathtaking level.