Local. Family Owned. Trusted.
Pool Service Seminole, FL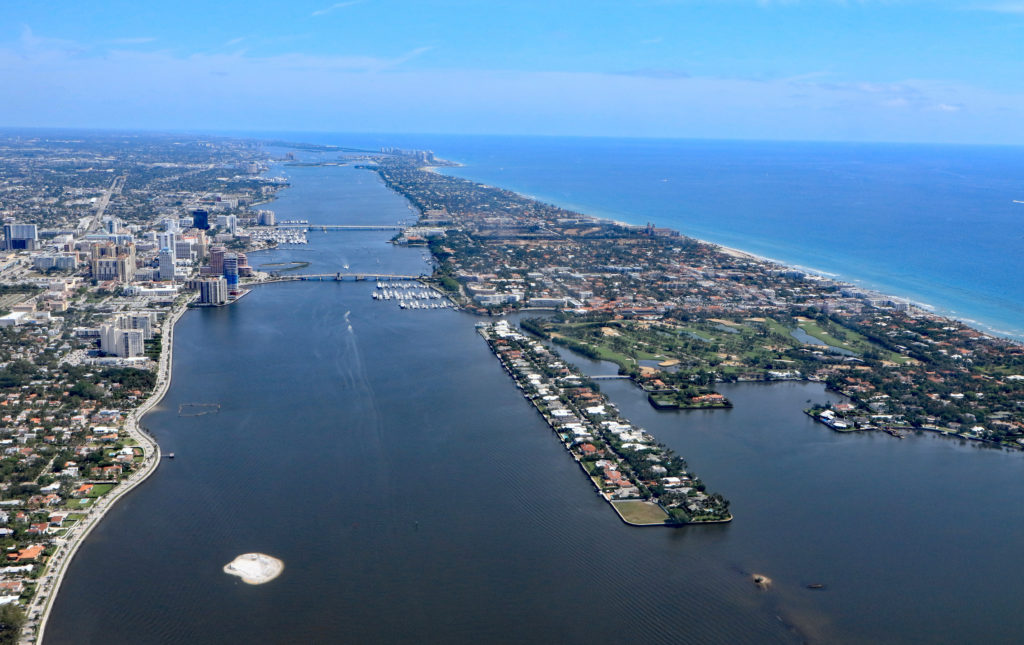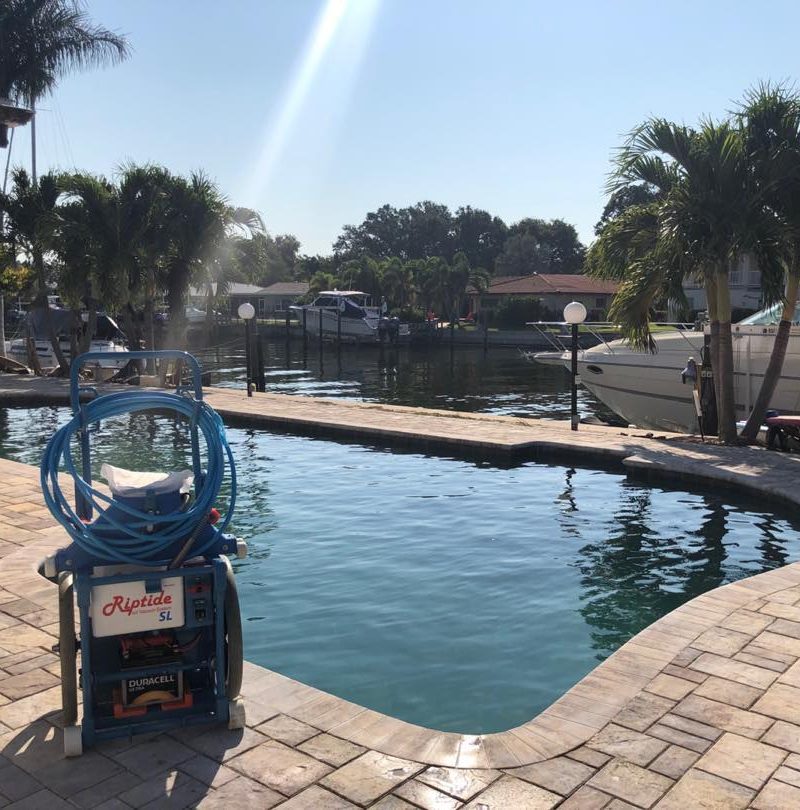 Top Seminole Pool Maintenance and Pool Cleaning Service
At Biggest Little Pools our clients always come first. We take pride in offering the highest quality products and services in the industry.
Located within Pinellas County is the growing city of Seminole Florida. With a population of 17,000 resident, this area is growing by the year and is perfect for new families and businesses alike. Known for its amazing local restaurants, natural areas, and stunning botanical gardens, Seminole FL has seen an increase in population of the last few years. As many residents know, having a pool in South Florida is one of the best perks of a home in the area, but many residents do not know that regular pool maintenance in Seminole, and pool cleaning is a necessity. This is where Biggest Little Pools would like to help.
We are the Best Rated Pool Service Company in Seminole
When looking for pool service near me in Seminole, we recommend giving us a call because we have the years of experience and knowledge to offer you only the best pool maintenance and green pool cleaning Seminole services. We offer pool packages which allows you to leave the hassle of pool cleaning and pool service in Seminole to us!
As your pool goes months without having a proper pool maintenance service completed, the pH levels and chemical levels in your pool can become dangerous. This is why it is important to have a professional pool maintenance Seminole company come and check all of your pool's levels. Biggest Little Pools not only offers pool maintenance near me, but we also offer green pool cleaning and one time pool cleaning, as well as pool maintenance packages throughout Seminole and the surrounding areas.
Offering Pool Maintenance, Pool Cleaning, and Green Pool Cleaning Services
If you are looking for a trustworthy swimming pool cleaning service near me in Seminole FL, look no further than Biggest Little Pools. We always offer free estimate and quotes to all of our customers and we are proud to offer commercial property owners the same services as our residential property owners. Call today for more information and to get in touch with one the best pool service company in Seminole FL!
Call Us Today for a Free Quote!
We want to earn your business and create a long-term relationship with you.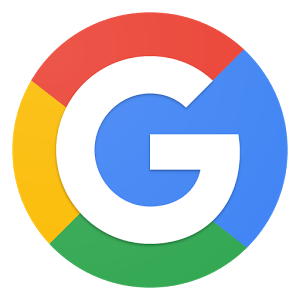 They went above and beyond to help me get my pool that is an absolute mess in perfect order agian. They were fast, efficient, affordable and knowledgeable. It has been a long time since I have experienced a company so honest and that genuinely wants to help, especially in the pool business! Highly recommended.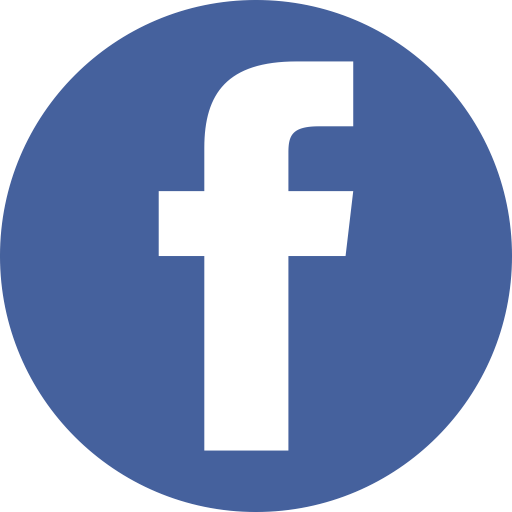 Thank you so much for coming out immediately after our regular pool service company failed to come out and service our pool. After you left, our pool is once again inviting. Looking forward to a long future with Will!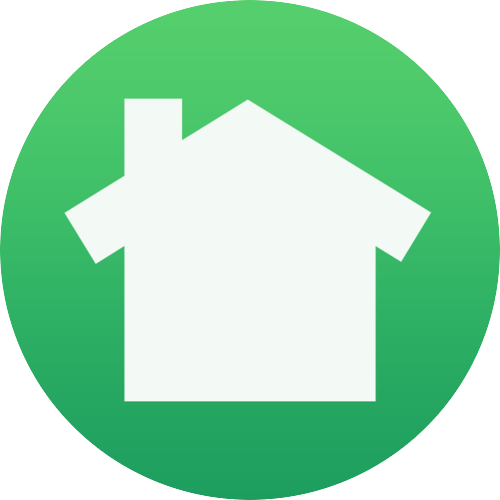 These guys have a great attitude and get the job done right. Not to mention, they're pretty good looking also. Highly recommend. Great pool service and they always do a great job.
Pool Cleaning in Seminole
Done Right!
Our team of professionals works relentlessly with one goal in mind. That is to exceed your expectations and help transform your home or business to a breathtaking level.